Here are some more details regarding points2shop.
Whats points2shop???
Points2shop is a site where you can get things for FREE, that's right FREE. Now your probably thinking that nothing in life is ever free right? Well that is actually true, technically your not getting things from this site for free. See points2shop has advertisers who pays points2shop for you the user to do surveys and other offers. Then points2shop pays you the user from the payment they receive from the advertiser for you doing the survey.
So what can you get?
Practically anything , how much is up to you. In an week, the average user can earn up to 1000-2000 points. Usually though it can actually even be 5000 points! You could get 1600 xbox live points from just in a week! Some other things you could get would be console games or music. Most of the prizes are given by Amazon! Thats right Amazon!
I still need some Proof..
Since I myself needed proof here's a link to there proof site:Click Here for Proof!
Here are some pictures taken by members of the site showing the prizes they've gotten

(Note these pictures do not belong to me)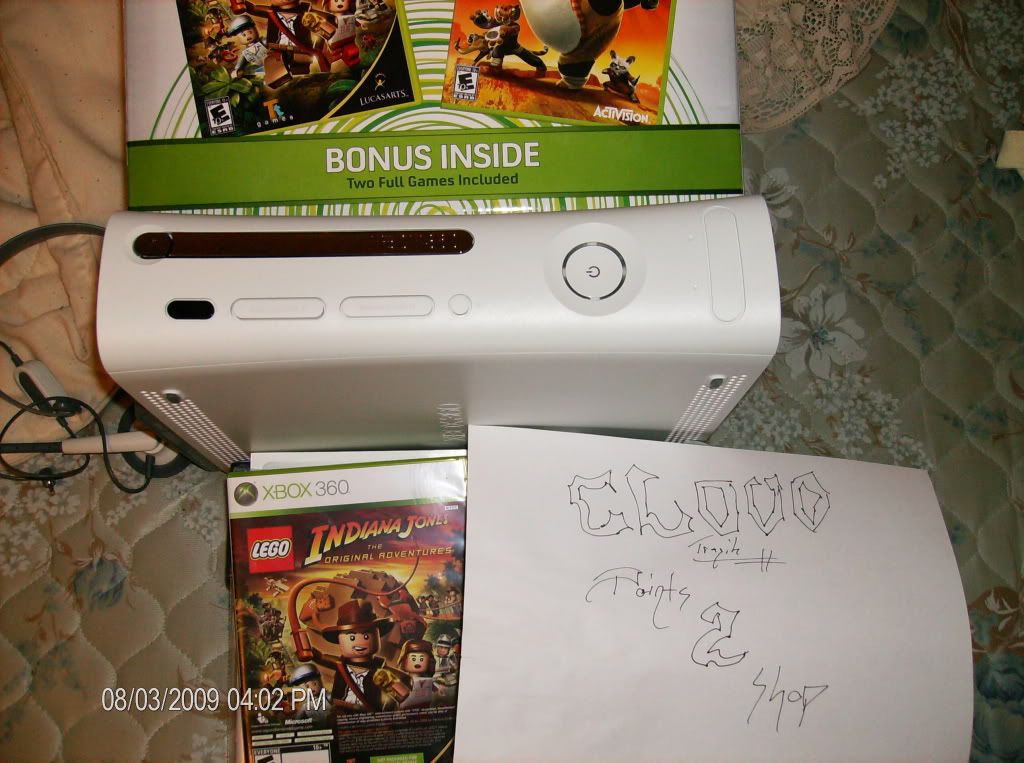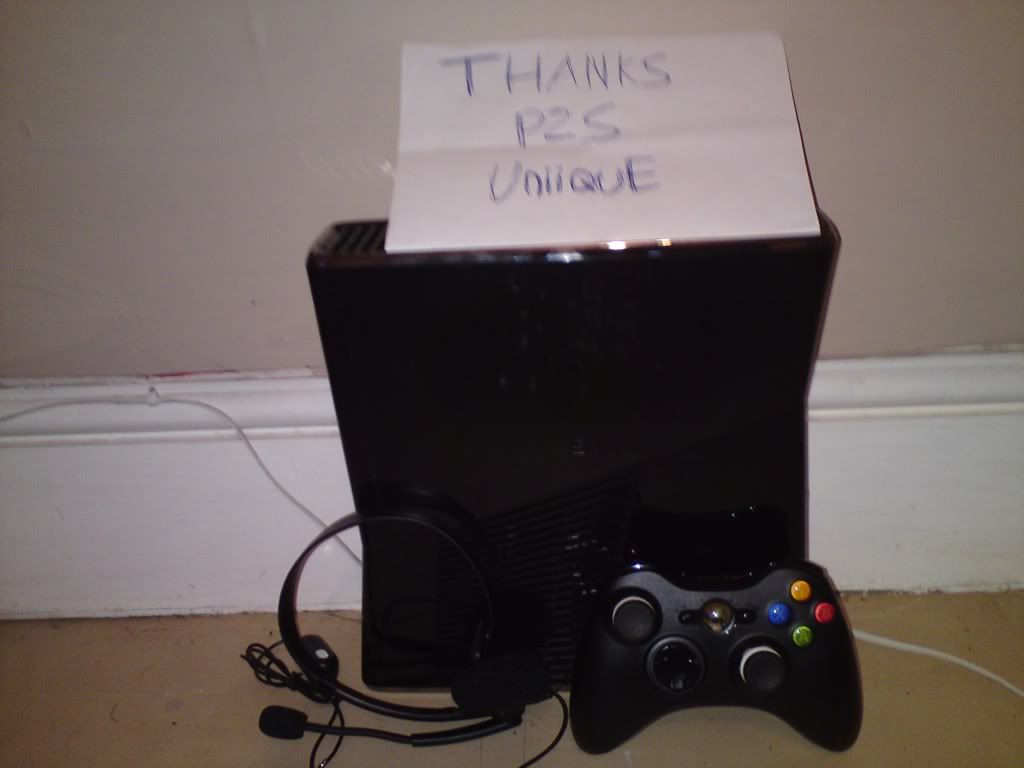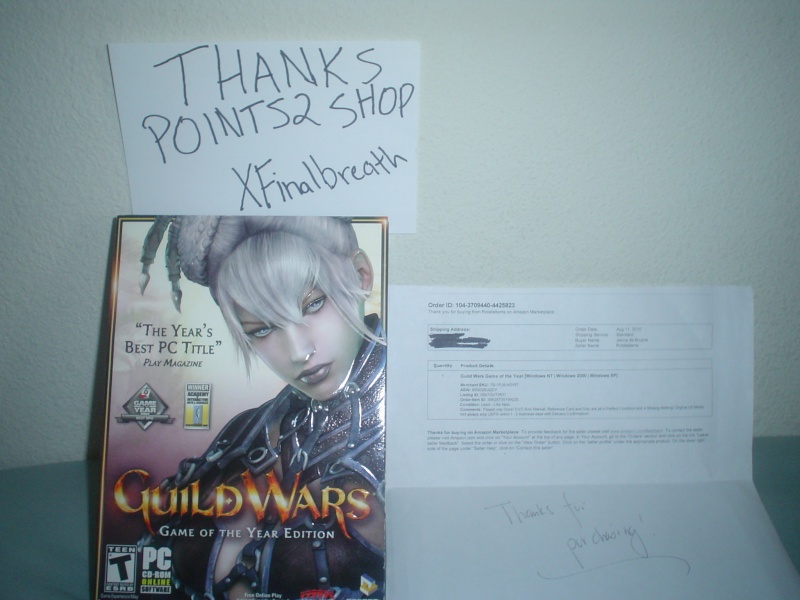 How do I join????
Click this link right here to get sent to the registration page
Click HERE!
I suggest that you use your real email address because if your order gift cards, that's where they'll send the codes to.
Important Info
Make sure that you check your email after you register, because you will receive a validation email showing what you need to do in order to get your account validated.
Now its time to start earning points for those prizes! Just click earn points in the top left of the homepage, then click free offers to start doing offers (I recommend also clicking recently approved since these usually have a high approval rate).
This video below shows you how to do surveys:
Once you get enough points you can click the spend points tab then from there you can select the rewards that you would want!
That's all you have to do!
I hope you are happy with all the free prizes that you earn!!